There was this fly that was tormenting us all morning. Finally I was able to take it's life. Wrapping it's insides around a crochet magazine.  I was a hero…
So if you notice I made an EXTRAS section. it's got some forum avatars in it right now, but It'll fill up with other stuff soon enough.
Okay and because some people I was talking to last night had never heard of this cartoon before. ENJOY CLONE HIGH. such a great fucking cartoon…
So I posted some more warm-ups on My deviantart.  I've been experimenting with some things and I may take some as prints to a con (whenever that happens). Here's a Mister Freeze "Warm" up… heh…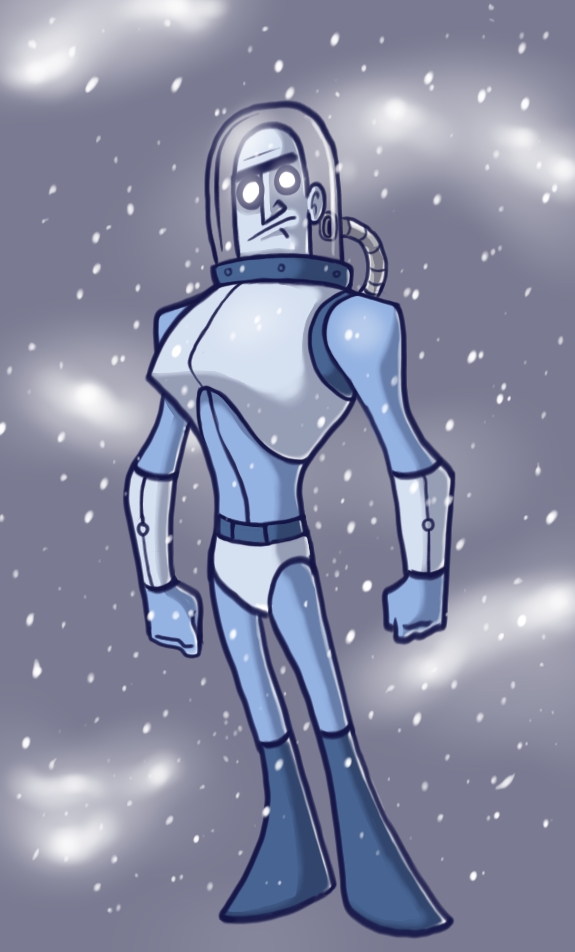 You can follow me on Twitter at @IamARG, Check out the Aforementioned Deviantart Page and you can check out The I am ARG facebook group.