On the weekend I got into a conversation about the content in "I am ARG" and specifically where I tend to draw the line…
For the last week of December and the first week of January I'm going to be away. Instead of leaving you wonderful people with guest comics or no comics at all, I've decided to treat you guys to a story arc. I've been busily working on it between other things and I whipped up a little teaser cover for it. Those of you who are members of the I am ARG Facebook group already saw it. But here it is for everybody.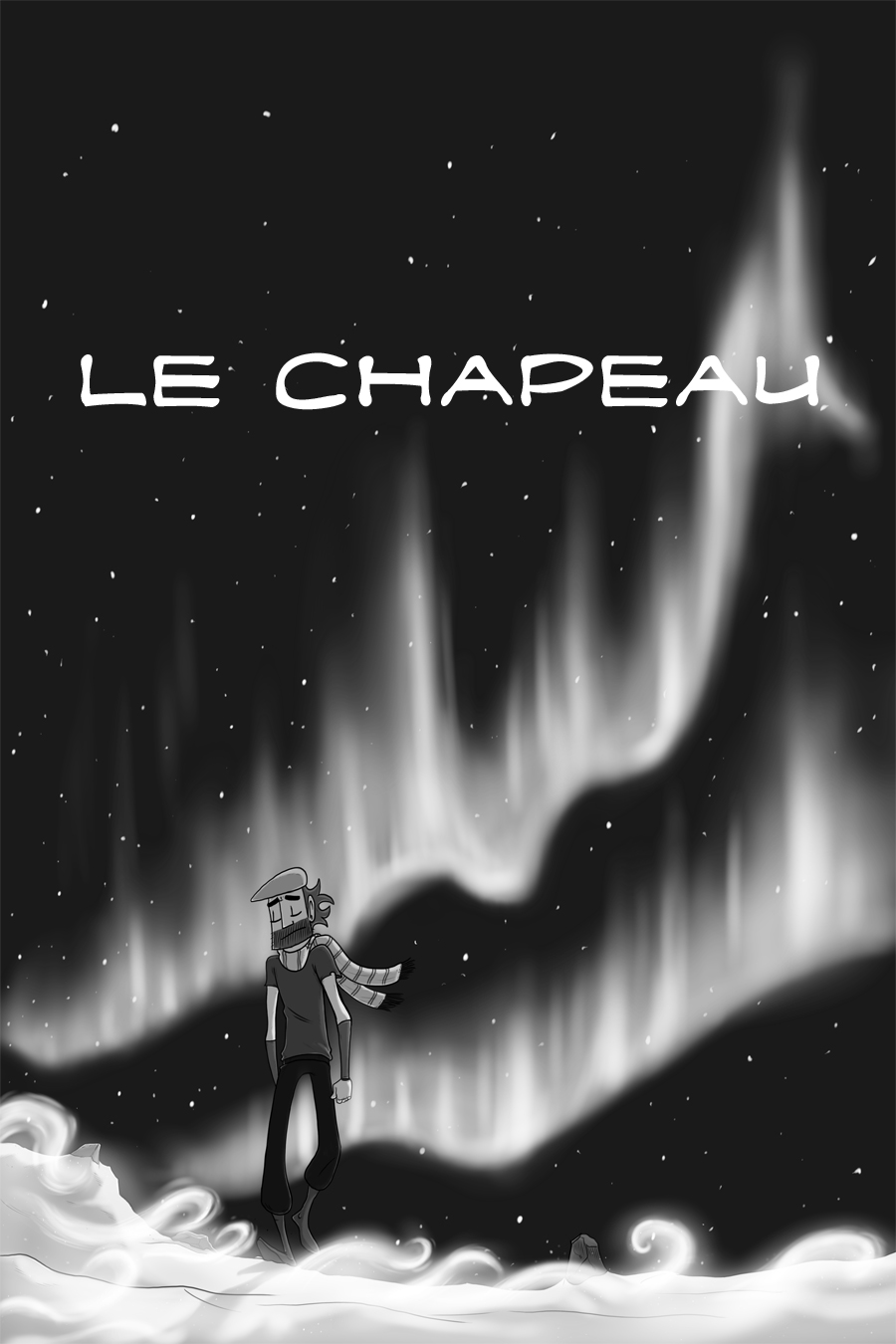 You guys like wallpapers? How about a wallpaper version that you can plaster on your monitor!
Um… you weren't supposed to see that… HERE'S THE REAL ONE.
Uh… yeah… Um… just disregard that one…
I'll throw it into it into the extra's section eventually.
Happy Monday.