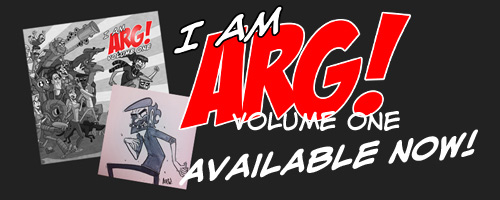 Mario always seemed like a dick to me.
I actually drew this comic up at the beginning of this year and then never posted it. But since I spent all this weekend moving into my new place I didn't have any time today. So to make up for it, here's a second comic inspired by a comic Mercworks did. So yeah 2 comics today just for you!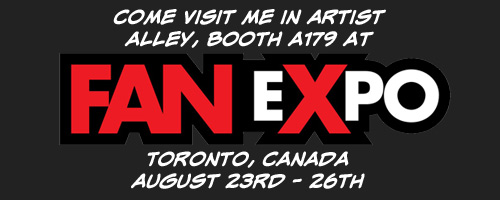 I'm gonna get my office set up and then get ready for Fanexpo! Which I will be there all 4 days in the artist alley at table A179.