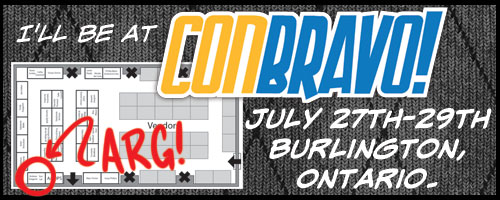 If you come see me at the cons this summer, at some point I'll be cosplaying as meowth. 
So yesterday the proofs for the book came in. The cover was immediately approved. It looks really slick. The interiors look pretty good. I did some editing last night and re submitted it to be proofed. Barring any unforeseen circumstances it should be approved tomorrow or monday. I probably won't have them in time for ConBravo unfortunately but I will have prints of comics, posters, buttons stickers and I'll be doing sketches too!
Have a great weekend guys!