on
August 29, 2012
at
12:01 am
I leave my clothes in your Mom's bedroom… because she uses really good fabric softener.
Before I continue, I posted this on my twitter last night but this is the greatest thing I have ever seen…
Here's some commission work I did while at fanexpo.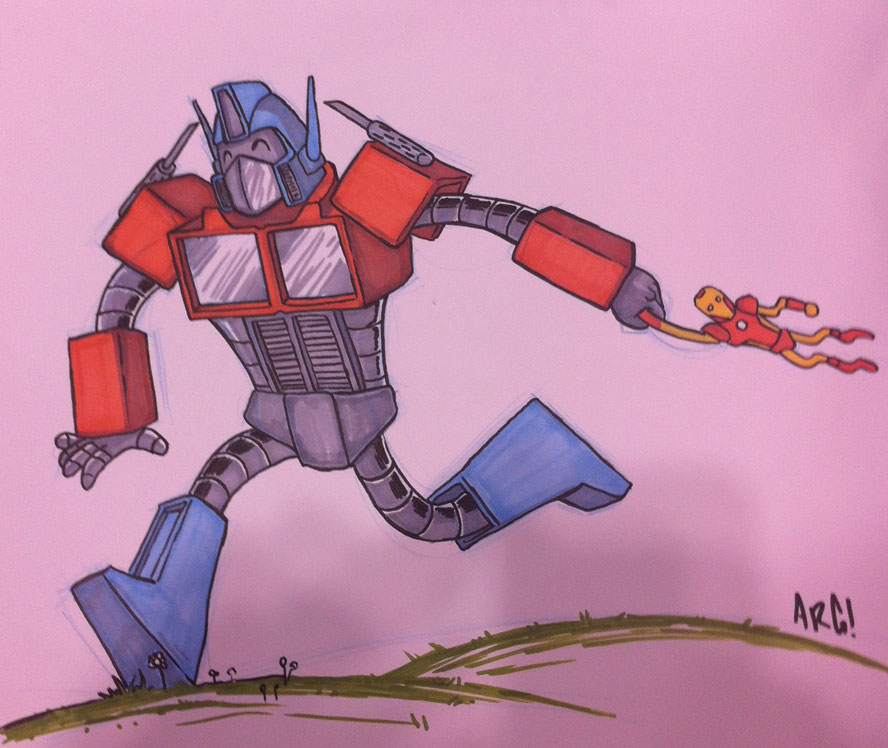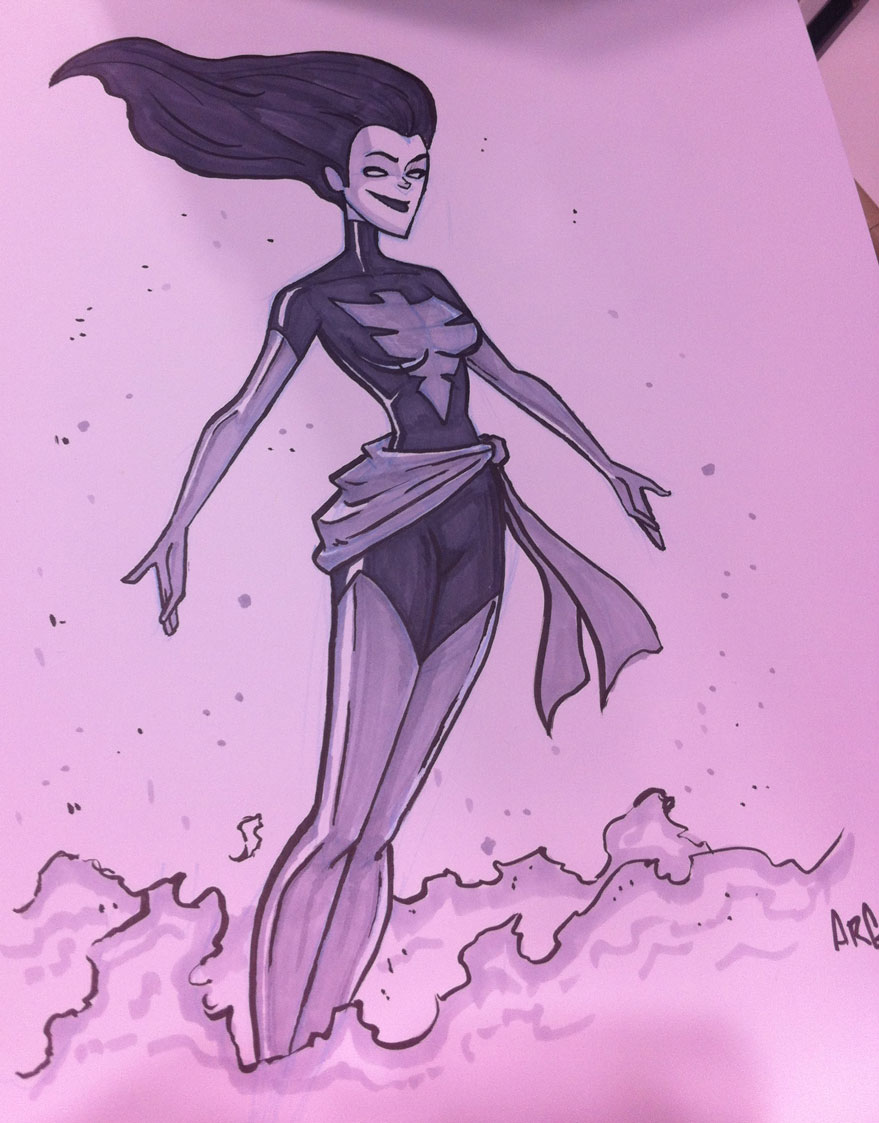 I'll post some more work over the following days.