So Lynn's been away for a bit during the week leaving me to my own devices…
So E3's been pretty hype. I don't own any next/current Gen consoles(ps4/xbone/wiiU) but after this week I may pick up one in the near future.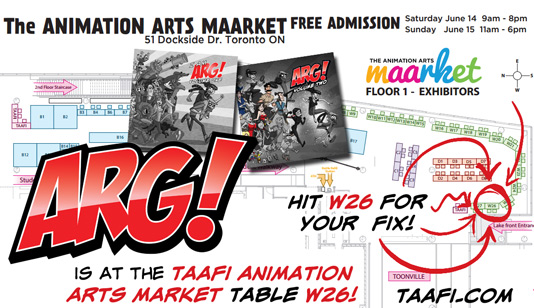 So I'll be at the TAAFI Animation Arts Maarket this weekend at Table w26! It's a completely free festival feature the best that animation has to offer. Natasha Allegri will be there along with Stephen Silver and so many others. Come by and check it out and say hello!