on
June 20, 2014
at
12:01 am
The best part of wearing sunglasses is nobody can tell you're wearing sunglasses…
I wanted to show off some of the Lego Pixel Art I've been making lately to unwind.
Here's the living room wall.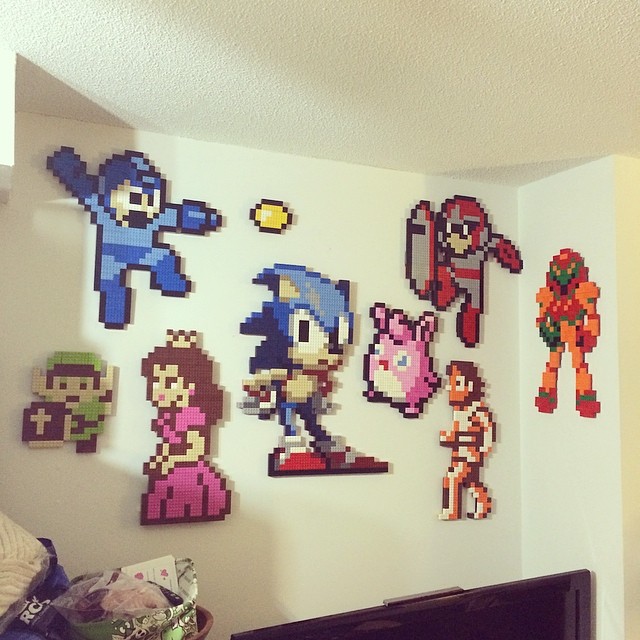 Here's the wall by my desk in the Office.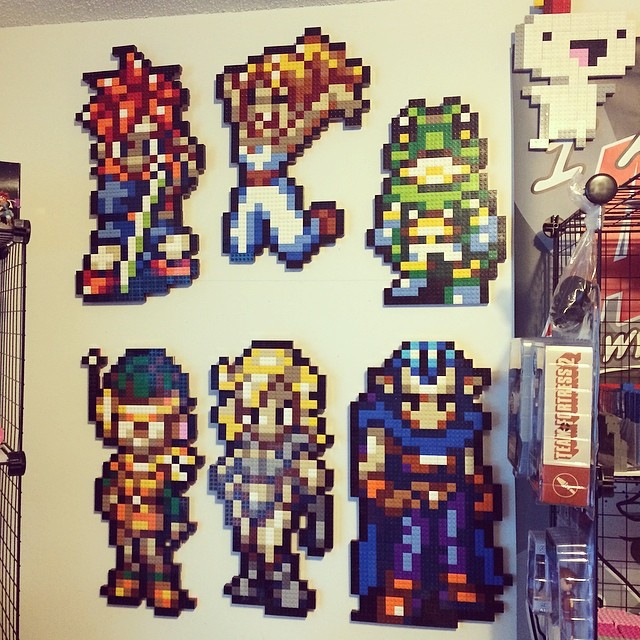 I might put a tutorial together when I get some free time. It's quite simple to do.
Have a great weekend folks!