on
September 19, 2012
at
12:01 am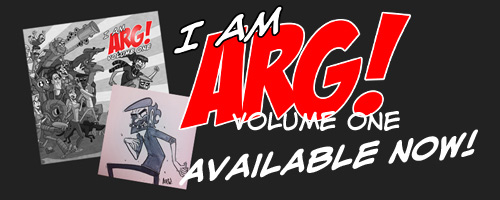 My urine talks to me all the time. It's always trying to take the piss out of me. 
Normally I fill this next paragraph with art work and such, But I've been busy with working on commissions and doing some freelance work.  I guess I'll just talk about some things I want to do around the site and open it up to you guys for suggestions. I'm planning on adding a fan-art section, a links section and re-doing some sections of the site to make it more attractive. So if you see something out of whack in the coming month, fret not. I'm also open to your suggestions guys, would a forum be something you guys would want?
If you've got fan-art or want to make some fan-art for the fan-art section, send me an email with it! The link is the little mail icon on the left hand side! If you've sent me some before re send it. some of my email from last year has disappeared on me…
Happy Wednesday!