on
August 17, 2012
at
12:01 am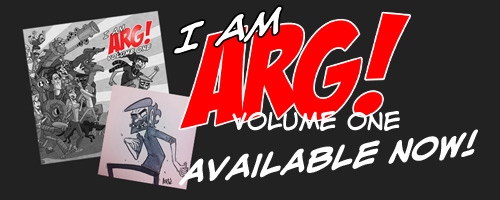 Even if he was lying to me, I couldn't take that chance. The future is too important.
In case you've missed it, The I am ARG store is now open! I've got two versions of I am ARG Volume One for sale and 11×17 posters of the cover art for sale. I offer international shipping and I've gotten it down to the cheapest Canada post will let me. More merch will be arriving in the store over the next few weeks.
If you're in the Toronto area next thursday to sunday you should definitely come visit me at my booth at FanEXPO.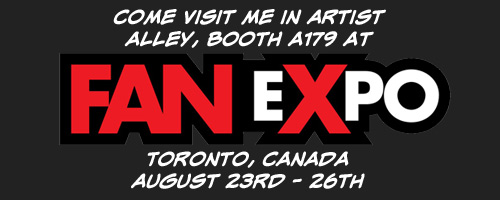 I'll be debuting the book there officially, I'll have full sized prints of some ARG comics along with some prints from my deviantart account.  I will also be taking on the spot commissions! Lynn will also be there with me on Saturday and Sunday!
Have a great weekend guys!