I don't usually make comics that require knowledge of the history of the comic, but over the last couple of weeks it's been really odd on Twitter for me when everybody is talking about ARG.
Full disclosure I'm not Argentinian. I didn't even watch the game. I was watching the EVO Smash bros Finals.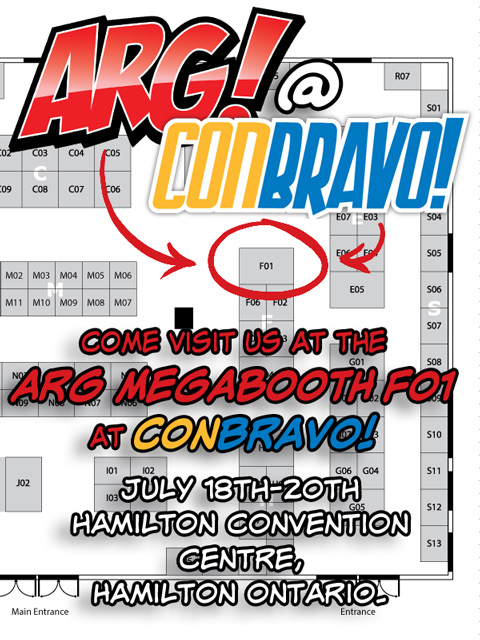 So I'll be at ConBravo  july 18th-20th at the Hamilton convention centre in Hamilton, Ontario.  This is one of my favourite conventions of the year. I'll have a megabooth at F01. I'll have a whole bunch of new merch available including that Smash Bros Melee print I finished. Both vol 1 and Vol 2 will be available and I'll be doing commissions all weekend.  I'll also be doing a panel talking about webcomics on the friday night at 7:30 with Katie Tiedrich of Awkward Zombie and Vitaly S Alexius of Romantically Apocalyptic. I love this con and I hope to see some of you guys there. I'll be bringing a Gamecube controller for some late night Smash Bros Friendlies.